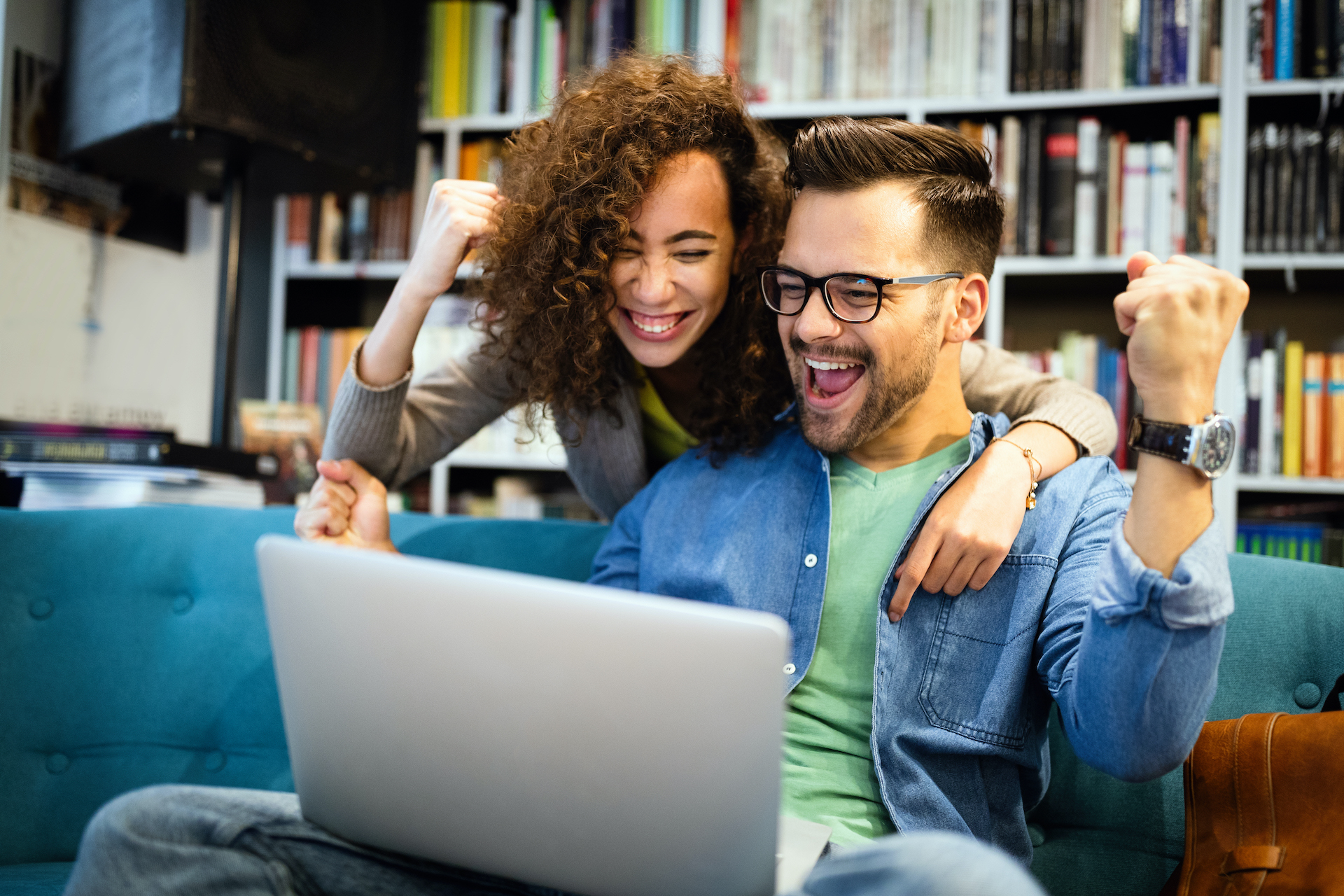 What Would You Do If You Owned Over A Million Articles?
Here's How To Make Money From These Articles:
This is your chance to fully own one million professionally written articles.
Every single article has been carefully researched and then carefully written by professional writers.
Many people have said to me that, in reality, you don't need a million articles.
For example, if you only have a use for 10% of them, that's 100,000 articles, all making money for you.
And even if you only were to use 1%, that's still 10,000 articles - and if you only paid a writer $5 (a VERY low amount for a decent writer, of course!) each to research and write them, you'd have to spend $50,000 …
However, here's the real truth …
You DO need a million articles!
By having full access to 1 million articles, your income can soar once you see all of the money-making opportunities presented to you.
For example, you're instantly able to:
Create enticing newsletters using the content

Create your own email autoresponder follow-up series using PLR articles

Utilize your blog's content to cultivate a following of dedicated readers

Articles should be submitted to article directories with links to affiliate programs that provide a profit

In order to increase the number of organic visitors to your website, use PLR articles as search engine food

Profit from the sale of your content-heavy website

Maintain a profitable membership site

Make money from PLR articles by turning them into an online course

Build a following on social media, use PLR articles as content

Sell PLR articles that have been modified

Create a press release with the help of PLR articles

Create a directory of your own articles

Combine them to create eBooks - and sell them

Use them to promote a product you'd like to sell

Use them as scripts for video marketing

Post them on blogs and forums, thus driving highly targeted traffic to your website

Make money from short reports and Kindle books
And much, much, more!
All of the articles are carefully bundled together in easy-to-open zip files.
You have the full rights to treat them as your own.
This means that
You can use them as they are (re-write in full, edit a part of each article - or use them without any changes whatsoever)

You can sell them to other people

You can edit them in any way that you desire

You can combine them (to make very detailed books, for example!)

You can use them in blogs (to get subscribers and / or to get juicy advertising revenue)

You can put your name as the author so that you can position yourself as an authority.

You can publish them anywhere (social networks, blogs, websites... There's no limit.)

Use them as a bonus or add more value to your existing products.

Use them to get new subscribers by offering them as free gifts
In short, there are no restrictions whatsoever.
Subjects
You're wondering about the subjects of these million articles, aren't you?
The simple, open, answer is that there are many thousands of subjects - pretty much everything you can imagine.
Order today for instant access - you can then start making money this evening by selling them as articles … as books … as blog posts … or by getting hordes of new subscribers!