Discover how to add style to your photos with easy, subtle but impressive sunlight effects. We will be working with 3 different photos - 3 nostalgic female portraits and we'll focus on enhancing brightness and soft, tender look and feel. Each image we'll approach differently focusing on its predominant visual characteristics.
We will work with the Photoshop Lens Flare Filter, Light Leaks, Adjustment Layers, Blend Modes and more.
In complete, explained step by step edits I will reveal secrets of my personal workflow. Just join me in this course, download the supporting files and immediately start improving your Photoshop skills!
You Will Learn
Add style to images with trendy Light Effects in Photoshop

Visually evaluate photos and decide on best enhancement method

Perform Color Correction with several different methods

Adjust Contrast, Sharpening and add a Matt Finish to images



Skills you will gain
Style Your Images With Lens Flare Filter
The course takes an active, hands-on approach. Follow the edit and learn how to add a lens flare to a photo.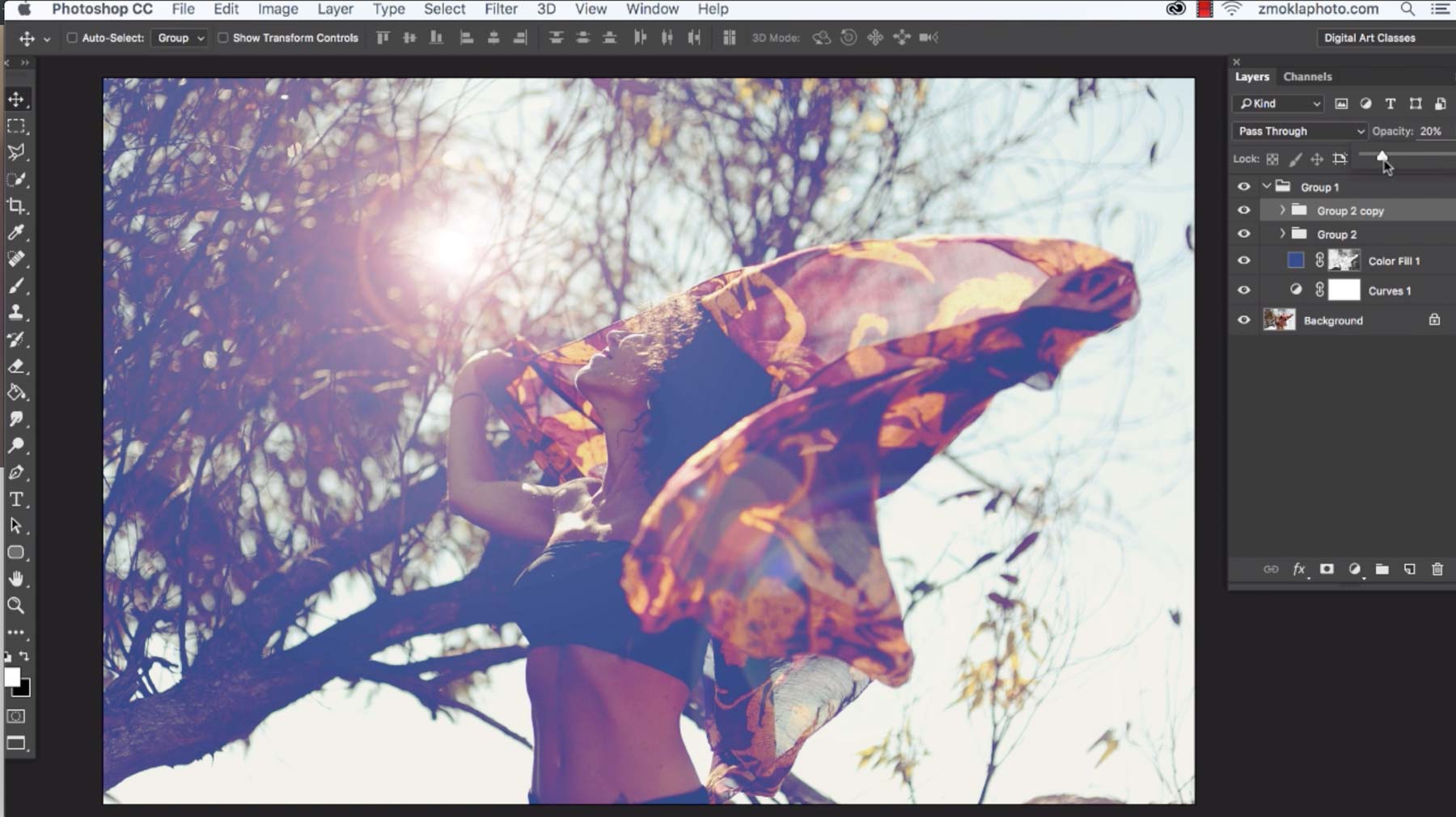 Master The Golden Hour Effect
Watch the videos and expand your set of creative skills with this soft and nostalgic, easy to apply Golden Hour Effect.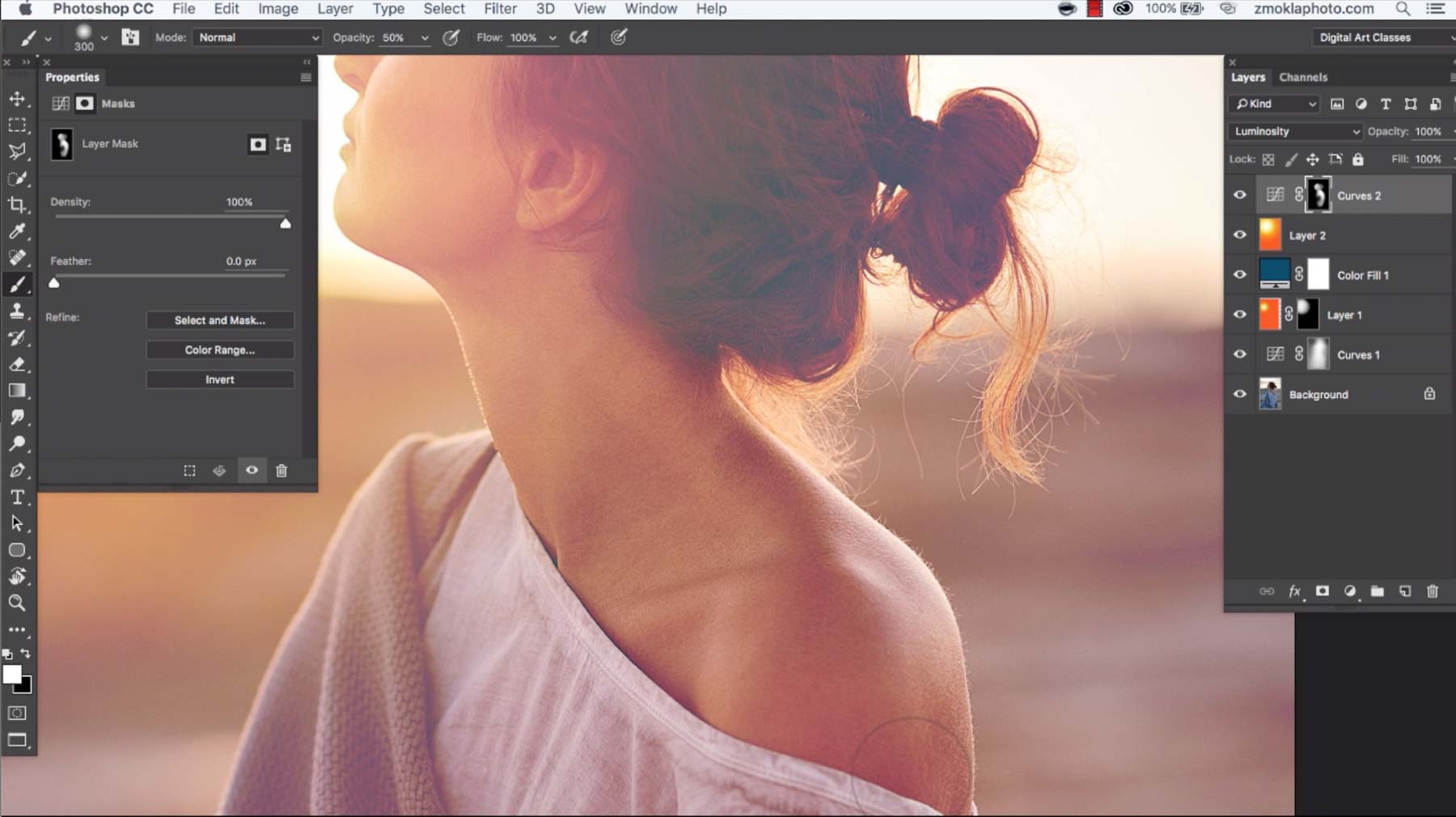 Create Mood With The Vintage Light Leak
Discover how to add a colored Light Leak Effect to your images to enhance mood and enrich them with a retro atmosphere.