Do you want your photos to look better… to look amazing?
Do you want to learn the world's most powerful and efficient editing application, used by professional photographers?
If so, you're in the right place - and I'm happy to have you here!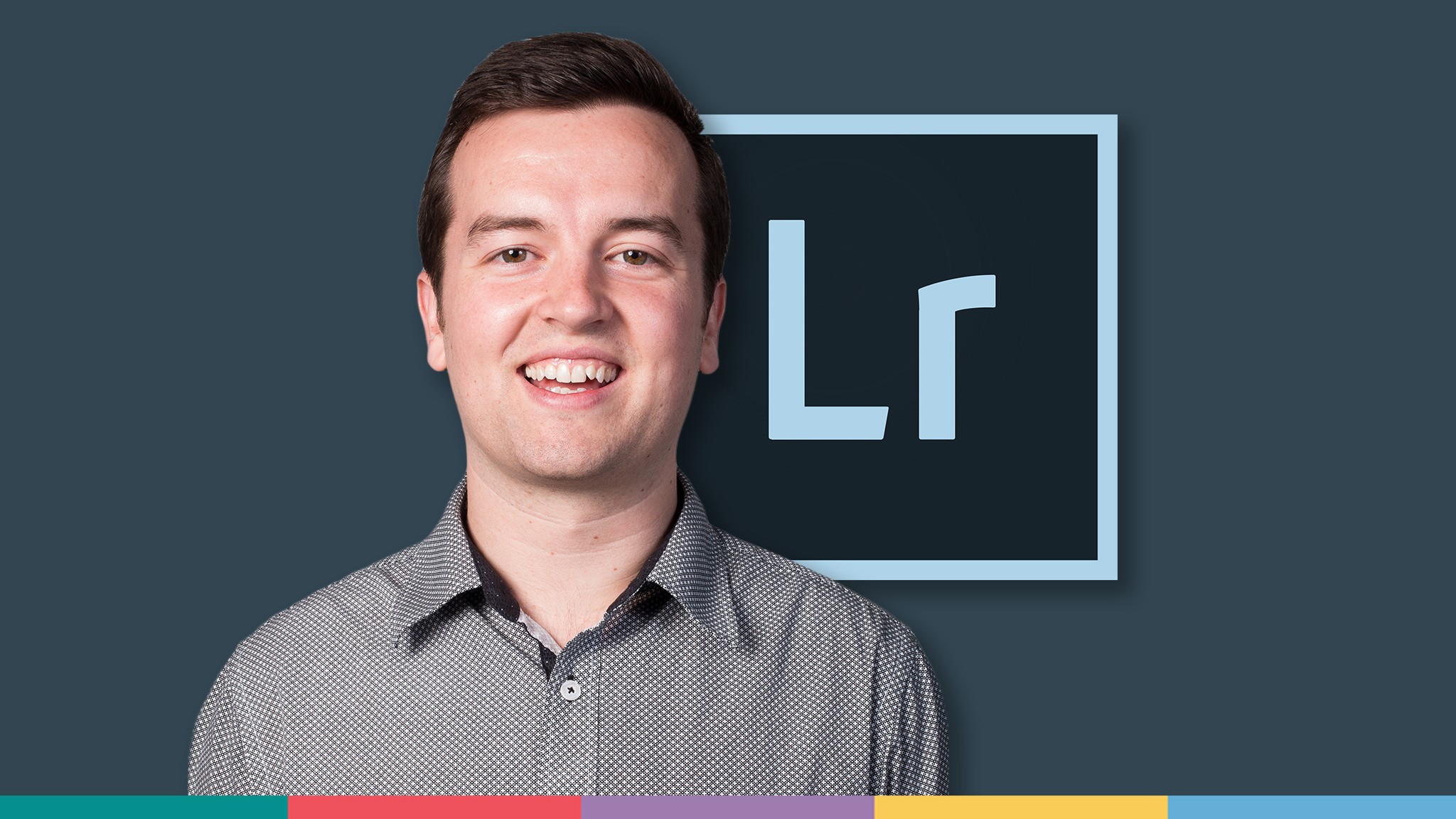 Start editing photos in Adobe Lightroom Classic CC (formerly Lightroom CC) today!

Maybe you're an amateur photographer who has done a little bit of photo editing, or maybe you have quite a bit of photo editing experience. Either way, we've made this course to help you make images that matter.
Key Topics in this Lightroom CC course:
Navigating the Adobe Lightroom Classic CC application
Importing and organizing photos
Fixing white balance, crop and exposure
Hue, saturation & luminance adjustments
Sharpening and noise reduction
Vignettes, grain and dehaze filters
Using and creating presets
Lens corrections
Removing blemishes
Gradual, radial and brush adjustments
Improving portraits and photos of people
Exporting photos and adding watermarks
and so much more!
Make your photos look better - fixing basic things like exposure, white balance, cropping & rotate.
Take your photos to the next level with - localized adjustments, sharpening & removing noise, effects, vignettes and more.
What do you get?
Easy-to-follow video tutorials
Downloadable project files to follow along
Premium support from instructors who care
Who is this course for?

Whether you are using Lightroom Classic CC or a previous version of Lightroom, this course will teach you how to use the program to its fullest potential. This course was creating for beginner photographers, and advanced photographers looking to learn a new application.
Our Promise to You!

We'll be here for you every step of the way. If you have any questions about the course content or anything related to this topic, you can always post a question in the course or send me a direct message.
We want to make this the best course on how use Adobe Lightroom. So if there is any way we can improve this course, just tell us and we'll make it happen.
With our 30-day 100% money back guarantee, there is nothing holding you back from jumping in right now and trying the course out.
Go ahead and click the enroll button, and we'll see you in lesson 1!
Cheers,
Phil